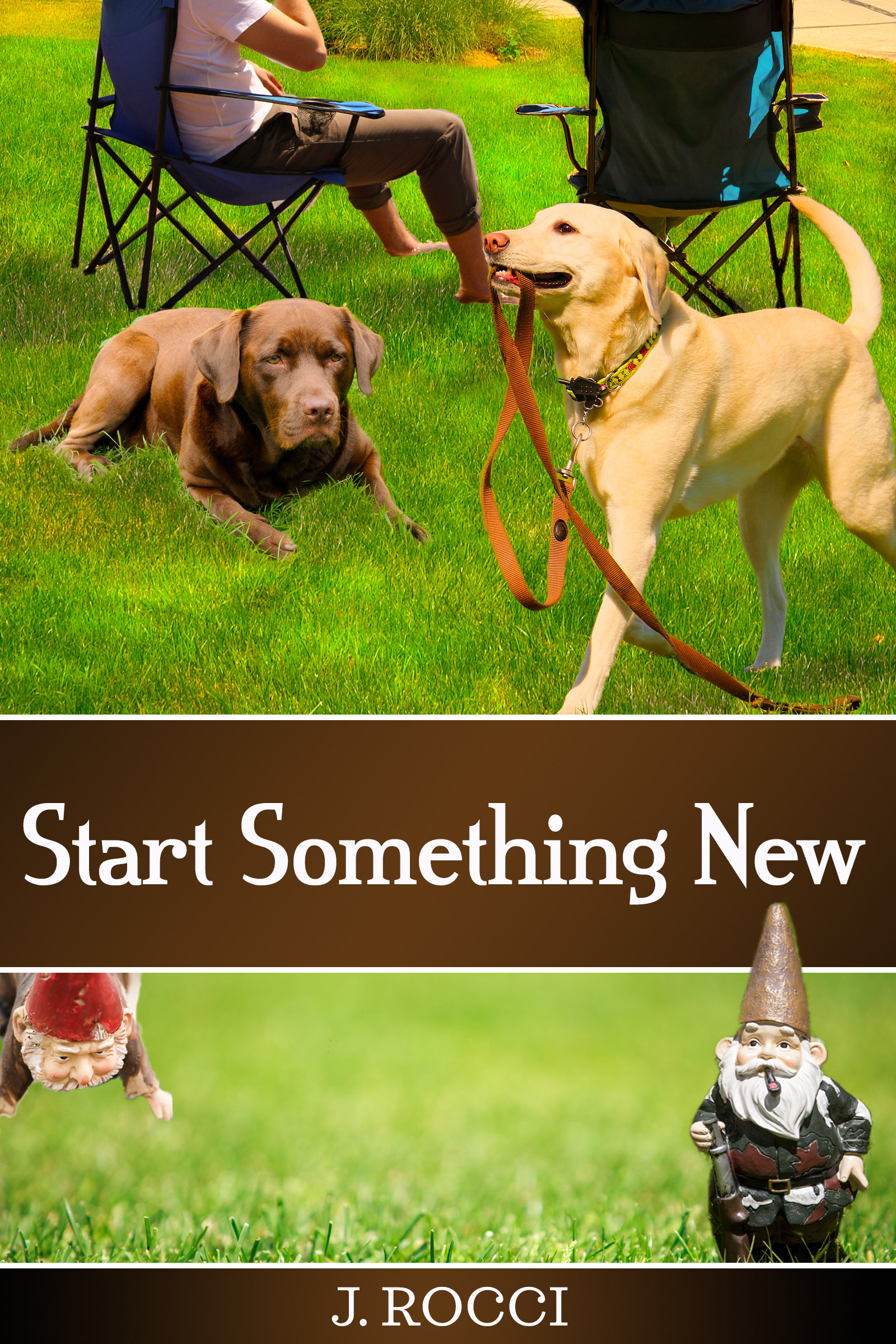 Join my monthly mailing list to receive an exclusive FREE COPY of "Start Something New" as well as updates, coupons and potentially other free reads in your inbox!
"Start Something New" will not be available through any other distribution methods!
SFC Matt Ridley may have lost interest in actively looking for a date lately, but he's not one to knock fate when a perfectly un-perfect guy lives right down the street. Brett Isaacs, a civilian security guard, is a little awkward, but so is Ridley. When opportunity strikes, it's up to Ridley to start something new.
Genre: Contemporary; 6,700 Words
Contains explicit sexual content