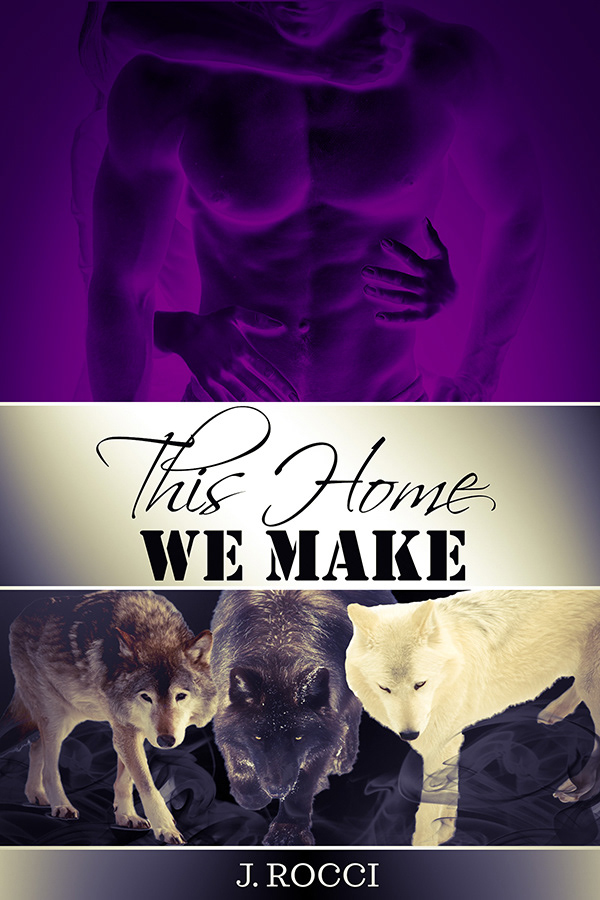 With no memories, Zev only knows that without Callie and Gareth, he'd still be running wild as a werewolf. Relocating to Washington D.C., he's having difficulty adjusting to city life as he fights to relearn his humanity (and fend off the vacuum cleaner). Callie and Gareth have some hard choices, but Zev's yearning to belong to both of them will either drive their pack together or tear them apart.
Book 1. Price: Free! Words: 9,870. Language: English. 
Zev has no memory of where he comes from, but now he has a pack in Washington D.C. with Callie and Gareth. Zev's search for his past hasn't really been a priority until a new werewolf starts lurking around the city, waiting to get Zev alone. The newcomer challenges Callie's alpha status, and threatens to undo the ties between the three lovers, testing their dedication to each other.
Book 2. Price: $0.99 USD. Words: 10,310. Language: English